Services
Dan Shepherd Public Relations caters to golf, travel, lifestyle, hospitality, and tourism businesses, including resorts, destinations, and attractions of all types.
Other specialties include non-profit organizations.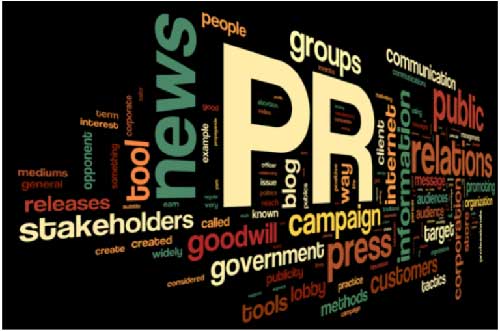 When DSPR is retained, clients can expect it to:
Participate in strategy sessions focused on brand messages and objectives;
 Identify significant news items and publicity opportunities – particularly those of timely relevance and compelling conciseness that showcase brand attributes
Create a PR plan containing details pertaining to clients for use in pitching media and or in other marketing-communications activities;
Draft and communicate to media finely honed news releases and story themes about current events and concepts that promote clients;
Secure media interviews for authorized client spokespeople as opportunities may arise;
Collect and forward copies of editorial coverage to clients;
Generate monthly program activity reports;
Review and consult with client personnel about photography and artwork to bolster brand messages on client communication channels and to supply media;
Provide, as agreed upon with client, a reasonable amount of strategic counsel pertaining to market position; and
Recruit media for coverage, site visits and or testing products in advance of reviewing them (media types include print, digital, broadcast, social, consumer and B2B).